There are some strange things out there. And then there are the true stupid.
http://www.youtube.com/watch?v=WrDSgW3qSeg
I have seen a few unknowns. Me & my friend met a ghost council Indian chief
when I was a kid. And I kind of seen a stick kind of alien guy, I hit it with the weed eater.
Heard strange sound and a blur flew by me! Looked behind me and seen nothing!
(Sorry Guy!)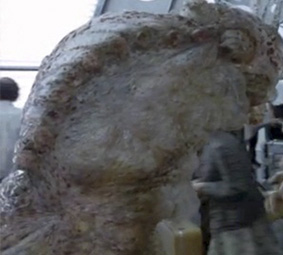 And I have more! But the point of this is the BS that is put out there!
There are real things out there & there are fake things like covered on the video.
Really it's just common sense! If you go fly the UFO during a alien abduction,
by sneaking out of the group, you need to fly the thing to like CNN, etc
not the White House!
Point made, now go watch the video!